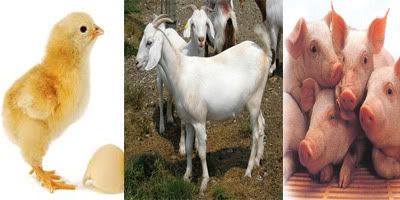 I'm sitting here after having just baked a batch of cinnamon muffins. They are cooling as I write this.
I've made spaghetti sauce for tonight's dinner, I think my day is organized. I wish I could say the same about Christmas.
My enthusiasm for Christmas doesn't seem to have kicked in this year. Is it only me, or do you feel that way too?
I've got the tree trimmed, the Christmas decorations out of storage and on display and the Christmas cards addressed but as yet not delivered or mailed, this weekend will see them on their way. I've got the pudding made and hanging, looking good too, the menu 3/4 planned and what ever I've had to order to complete Christmas day's menu, I've ordered.
When it comes to Christmas presents though, I always seem to lose the plot. I've got absolutely NO IDEA what Santa should drop off for me, or what he should drop off for Vlad and my family.
Should I do what I did last year?
Last year I gave gifts that can help save people around the world from poverty. Through
Oxfam
I purchased some
goats
and
chickens
, as Christmas presents. No, I didn't physically give gifts of goats and chickens, I made donations in my family's names to Oxfam's Agriculture Program. By now the goats are producing milk and the chickens are laying lots of eggs, gifts that will keep on giving for years to come.
Decisions, decisions, problem solved. Hopefully it's not too late....
Dear Santa,
All I want for Christmas is...........